Afroes at PICNIC Network 2012, Amsterdam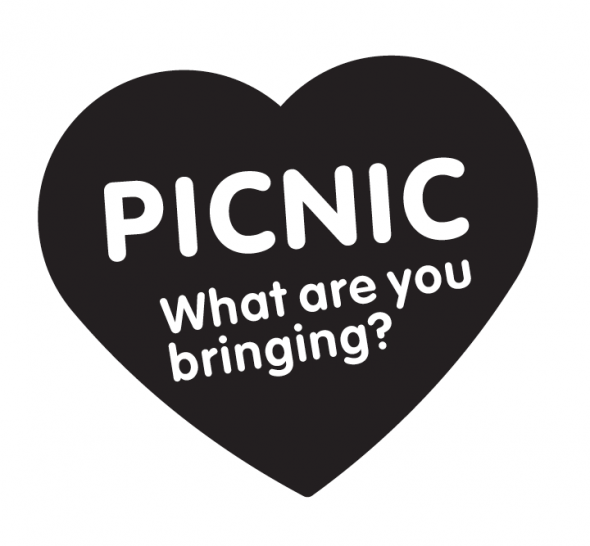 Afroes Founder and CEO Anne Githuku-Shogwe is a speaker at this years PICNIC Network event.
PICNIC is a leading European platform for innovation and creativity. As an incubator and accelerator for game changing ideas, concepts, products and services they are leaders in recognising future trendsetters. Through their activities, they address the mega trends of our time and explore how to creatively apply technology in order to meet business, social and environmental challenges.
Anne and Afroes are honoured to be representing African social innovation on behalf of Africans everywhere.